15 Apr
Homespun Furniture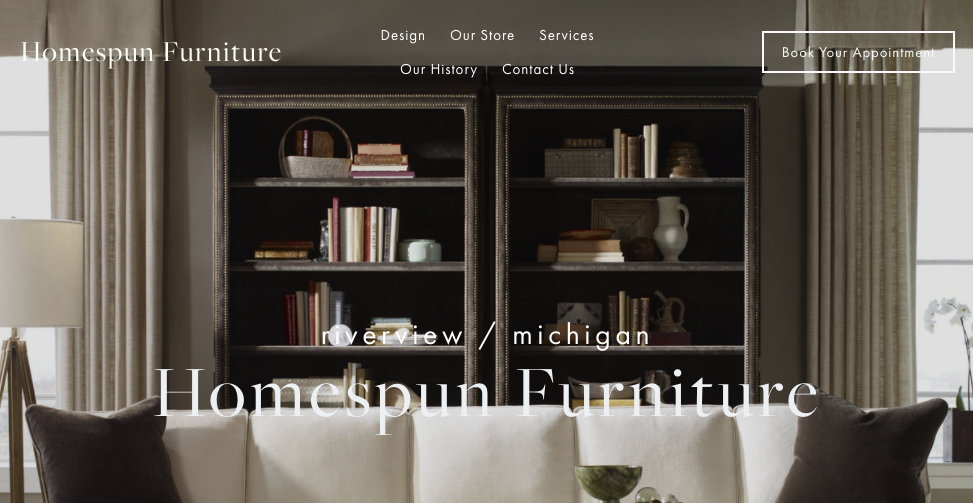 Homespun Furniture offers an incredible array of services to help meet your needs. Consultation services both in your home, or in the store can easily be arranged. Contact us to talk about what we can help you with!
Whether a public space, a guestroom, a restaurant or an office, our eyes are on design! With attention to detail, we strive to create an environment that creatively optimizes the spaces being requested.
Through an understanding of the specialized needs of a client, a design evolves that is uniquely yours. We help you visualize your design, and we develop it into a reality that exceeds your expectations.
If it is product alone you are seeking, look no further. We can quote, purchase, facilitate, expedite, even fabricate and/or install! Let us know your needs.