23 Apr
Guadino's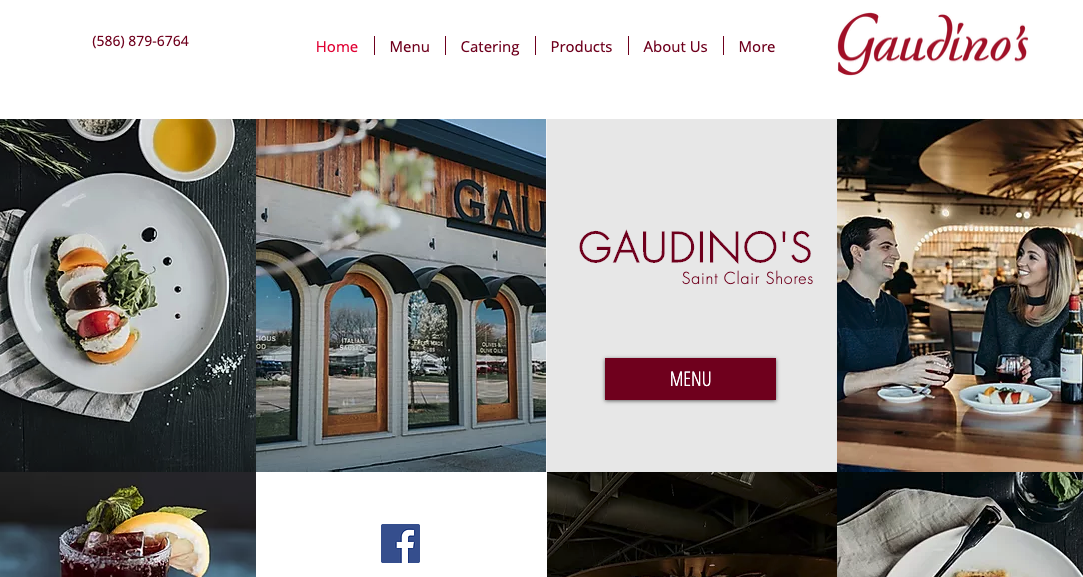 Gaudino's blends the traditional Italian market experience with a modern approach to casual dining. Our success will be measured by providing you with a uniquely positive experience at every visit.
WHAT WE VALUE:
OUR CUSTOMERS
It's you who make Gaudino's come alive, and that's why our commitment to service and quality is a top priority. Whether dining in, carrying out, or browsing through our market, we want you to have a satisfying experience every time.
OUR TEAM
Our passion is food, plain and simple, and nothing is more important than loving what you do. At Gaudino's we believe that engaged and committed team members are key to creating the best possible experience for our customers.
OUR COMMUNITY
Our location and history is what makes the Gaudino's dream possible and it is our goal to serve and be active in the community.
OUR ENVIRONMENT
The quality of your experience is important to us, and providing a comfortable atmosphere is paramount to our success. We are committed to creating a safe, clean, and welcoming environment for our customers and our team members to enjoy.