24 May
Grand Tavern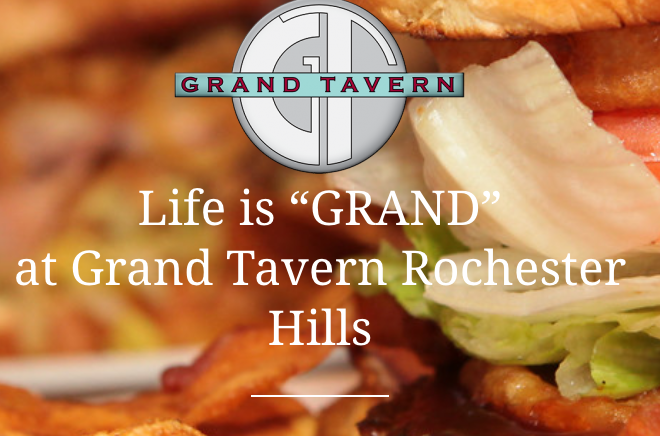 Grand Tavern offers the community a great new place for food, drinks, sports and more! We offer a unique blend of family-friendly atmosphere, with a game day fun, and evening excitement.
We have 25 flat screen TVs, ensuring that each guest can watch their favorite teams in action. With a loaded bar and 16 beers on tap, guests have plenty to choose from while relaxing, socializing, or enjoying the game.
Grand Tavern's unique selection of mouthwatering dishes is sure to please every palate. Come in today and find out what everyone has been raving about!