11 May
Gordon's Tree & Shrub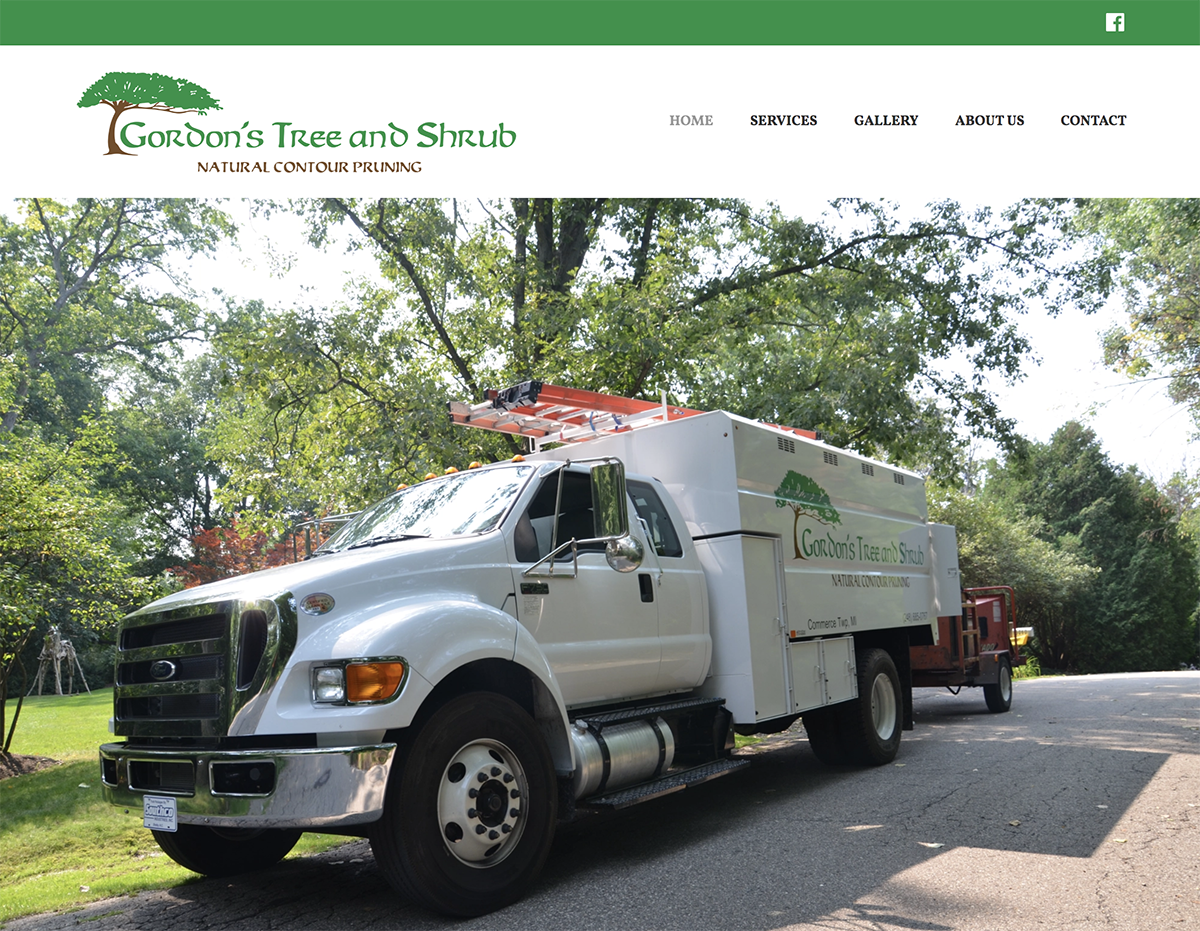 Your trees and shrubs are more valuable than you probably realize, and can greatly enhance the value of your home.
After 30 years in this business, I am still surprised by how often people entrust their trees – often worth thousands of dollars – to a couple of guys with chainsaws.
Trees need to be properly pruned, deadwooded, thinned and sometimes shaped in order to keep them healthy and attractive.
I have been blessed with a large and growing number of customers who really care about their trees and plants.
With a degree in Urban Forestry from Michigan State University, I can offer professional care and personal service that other tree companies, both big and small, cannot provide.
If you would like a free consultation/estimate regarding the health of your trees and shrubs, I (not a salesman or representative) would be happy to meet with you at your convenience. Please call or contact us through our website.
Prices are fair and competitive. Any or all work may be approved.
Thank you for considering Gordon's Tree and Shrub.