22 May
Glass Doctor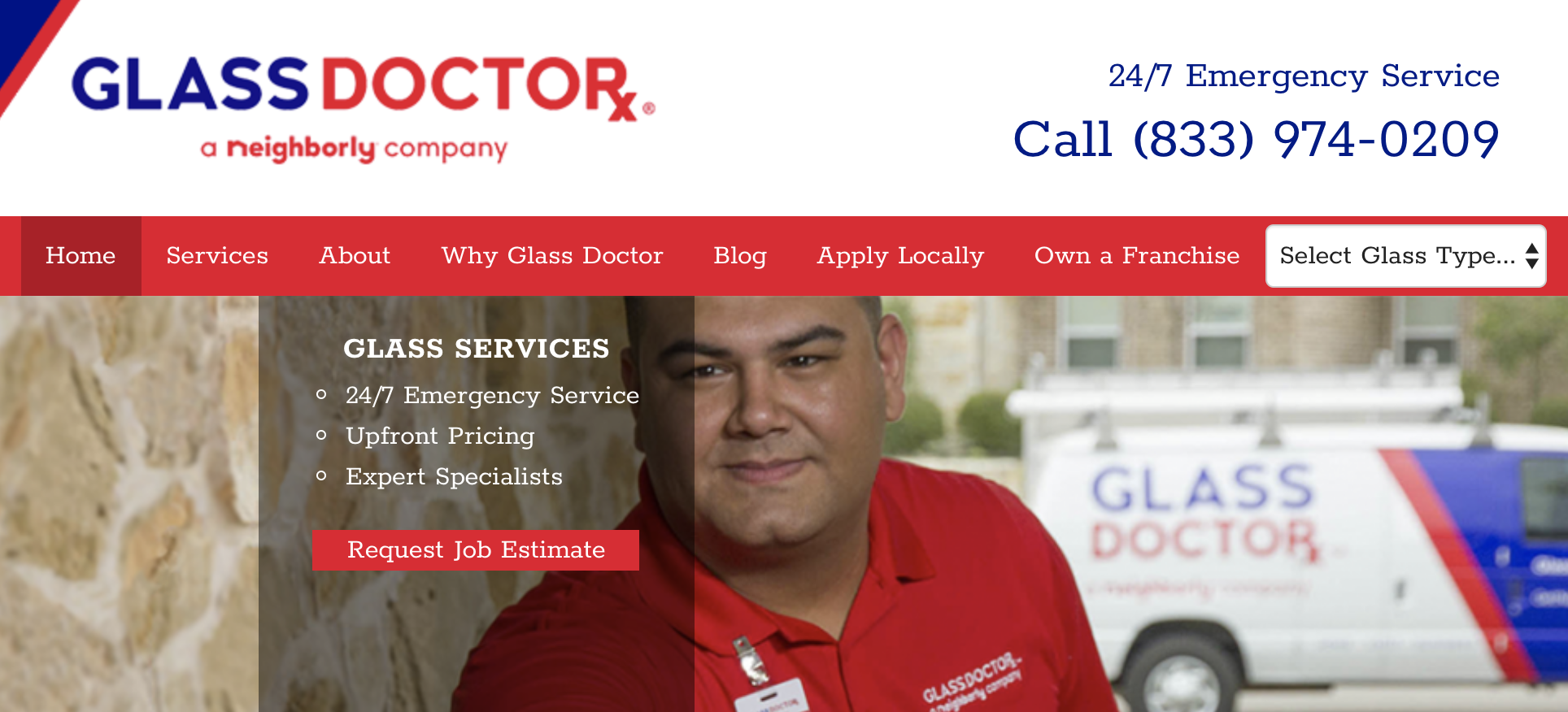 Glass Doctor is now one of seven service brands owned by Neighborly. Each brand shares a Code of Values to do business by, which not only outlines how we work in a professional environment, but also how we live our daily lives.
We live our Code of Values by…
Respect
Treating others as we would like to be treated.
Listening with the intent to understand what is being said and acknowledging that what is said is important to the speaker.
Responding in a timely fashion.
Speaking calmly, and respectfully, without profanity or sarcasm.
Acknowledging everyone as right from their own perspective.