22 May
Garage Kings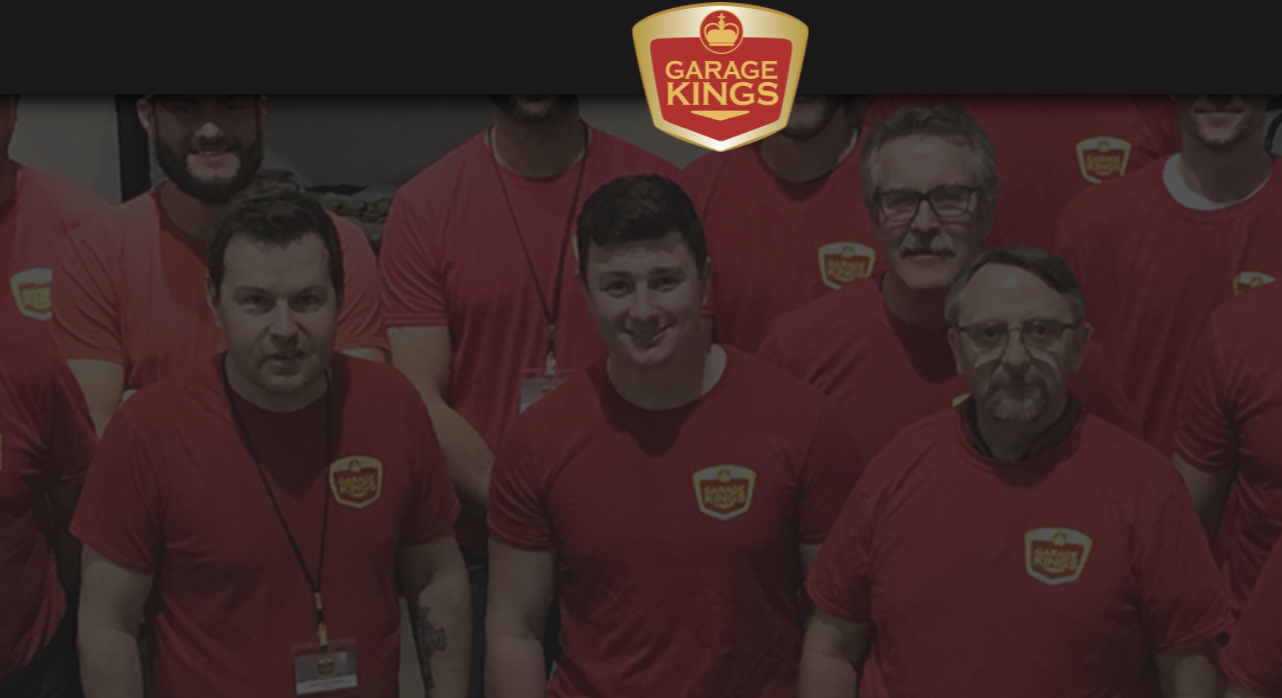 Small town. Big Dream.
We started this business in a small town. A basement with a pallet of product, no concrete experience, and a dream to have a successful business. Playing with epoxy coatings on wood just to see what would happen.
We've travelled extensively to learn from the very best our industry has to offer.
We were mentored in the decorative arts by people like David, who painted Princess Diana's bedroom at the US Embassy in the 90's. Like Ygor, who's epoxy resin art has been on TV and is loved by clients around the world.
Now we get invited to help train others. Making their lives easier, helping them overcome the challenges quicker and with a much less costly learning curve.