11 May
Fieldstone Counseling & Wellness Center, PLLC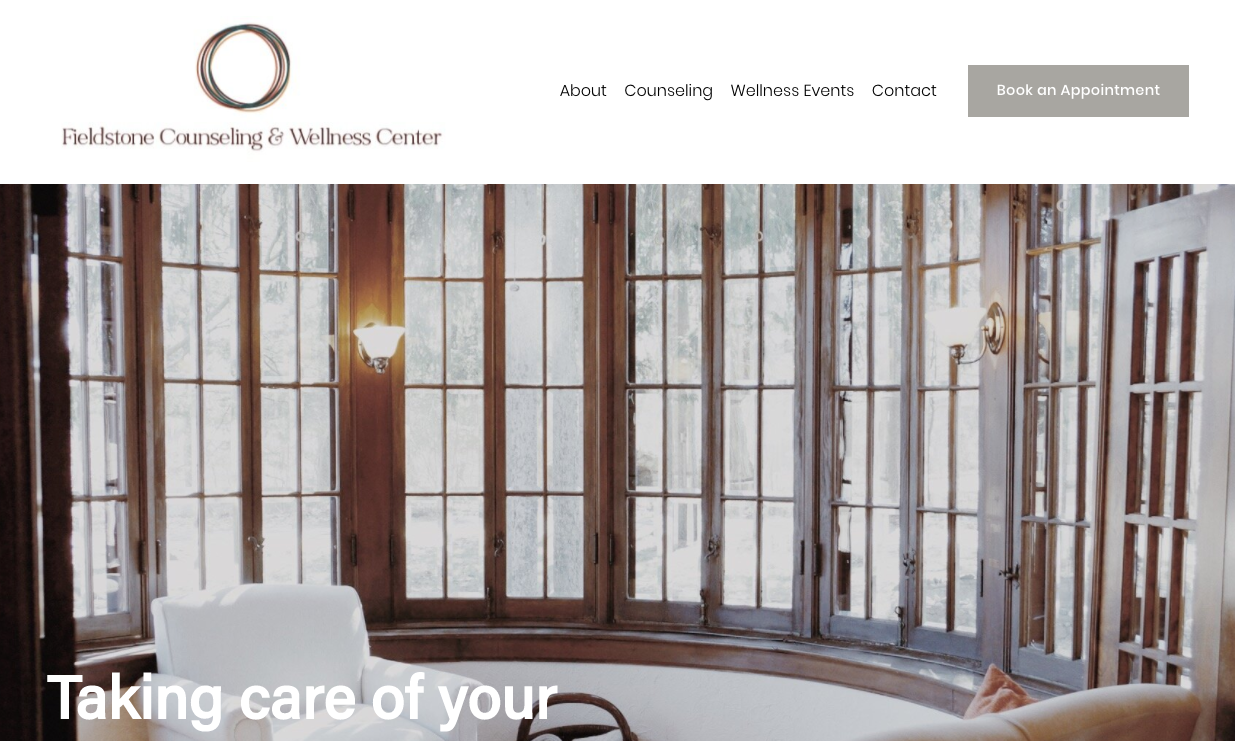 Whether it is dealing with past hurts or coming to terms with a present circumstance, I offer a supportive, whole-person approach (body, mind, and spiritual health) through various therapeutic modalities. I believe we are each on unique journeys that bring about different seasons that affect us in many ways. Taking time for ourselves to reflect, learn, grow, and deal with specific issues give us the chance to grow into the best versions of ourselves. For the sake of our own lives, and the people in them.
In my work, I am passionate about empowering and inspiring my clients and I am dedicated to equipping each person with the personalized, practical solutions needed to pursue the changes they are seeking.
As a Clinical Social Worker and Advanced Life Coach I have extensive experience working with children, adolescents, adults, and families. For over 25 years I have been both a School Social Worker and Clinician in the mental health field. I hold a Master's degree from the University of Michigan and a Bachelor's degree in Social Work from Bowling Green State University, as well as have various training in evaluation and treatment.