05 Apr
EMS Mechanical Electrical Heating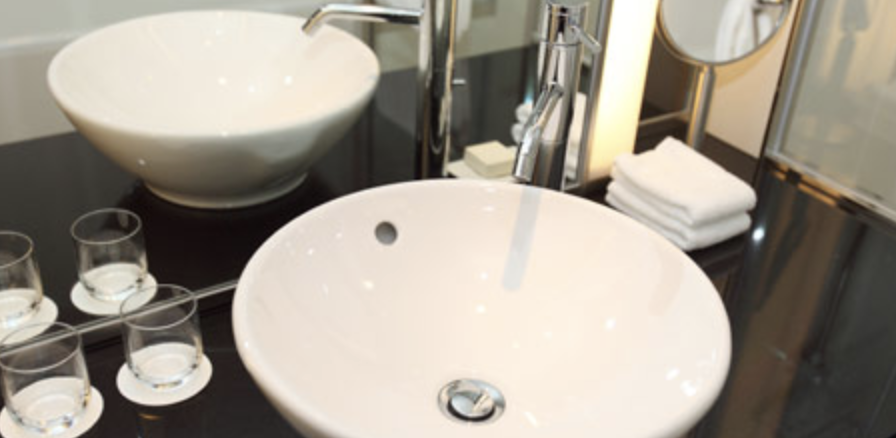 Started in 1942 as EMS Inc. by three men with the last names of 
E
vans, 
M
ichael, and 
S
teel (
EMS
), this family-owned business has evolved into a full-service plumbing and heating company. Owned and operated by Charley Thom since 1998, EMS Plumbing and Heating provides quality service to all of Southeastern Michigan.
Located in Macomb County, Michigan, EMS includes Oakland, St. Clair, and Macomb Counties within their service area.
Expect Quality Service
When you hire EMS, you can be assured of professional and courteous service from our team.
Our goal is not only to complete your plumbing or heating project to the highest quality, but to provide you with a complete understanding of the completed work.
Contact us today for an estimate! We are confident you will find our pricing fair and affordable.
We provide residential, commercial and industrial customers a complete line of plumbing and heating services. We specialize in the service and installation of all types of plumbing and heating.