25 May
Ember World Travel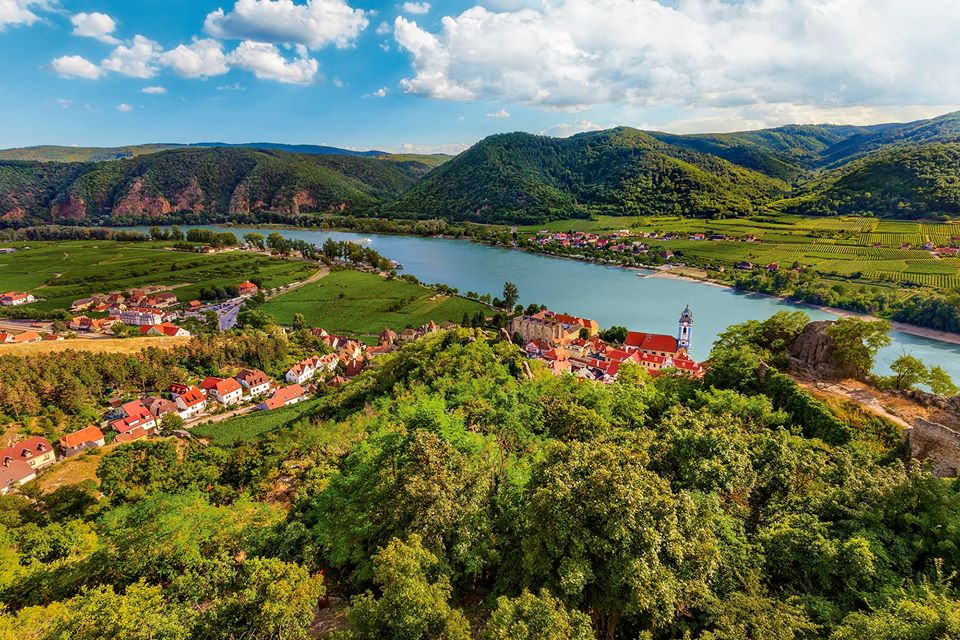 You Make the Memories, we'll make the plans…
Growing up, when all of my friends were daydreaming about their weddings and how they would plan their perfect day, I was thinking about my lifetime dream of embarking on an African safari. To me, traveling has been the best way to experience the world around me. I am passionate about visiting new places, meeting the people who live there and learning more about their local culture.
As a travel agent I assist busy people so that they can escape, explore and experience the world while making beautiful memories.
I specialize in Family and Luxury Travel including:
Booking unique destinations — Some of my favorite destinations that I have personally visited include the Galapagos Islands, Cambodia, Vietnam, Jordan and Tanzania. I try to encourage my clients to push their boundaries and travel to exotic locales.
Uncovering authentic opportunities — While researching, I dig deeper in order to discover hidden gems and off-the-beaten-path adventures. I also have a wonderful network of suppliers who are often able to help me provide unique experiences for my clients.   I find that these moments are often the most memorable.
Eliminating the stress and worry from travel — I consider every detail when creating an itinerary, and I make it a point to work with suppliers who will not let my travelers down.
Allow me to customize your next vacation to meet your needs. Contact me and we'll get started today!