22 Apr
Elite Realty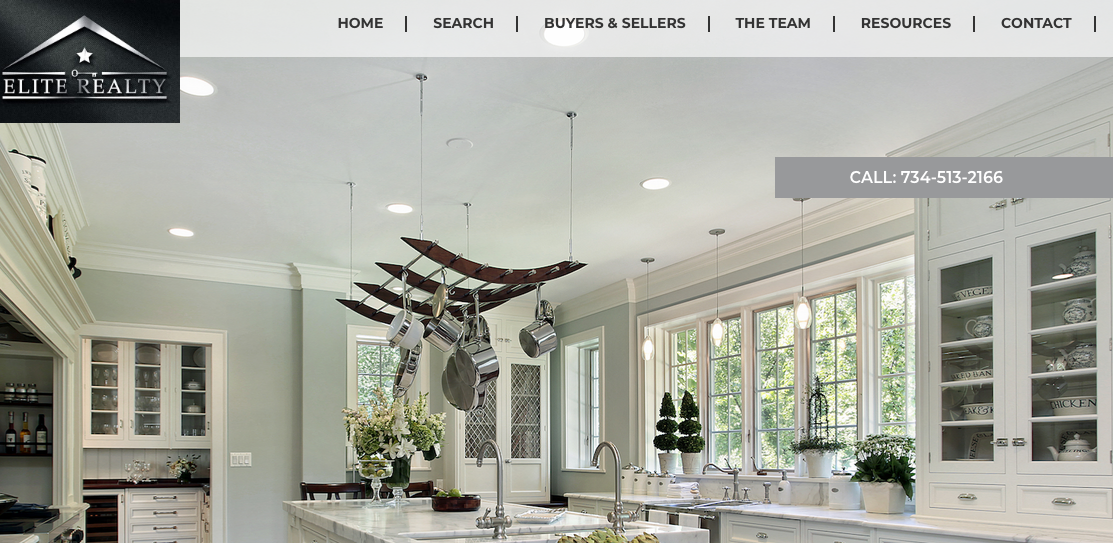 Whether you're buying your very first home, relocating to our beautiful area, looking to sell a home or build an investment portfolio, we will help you find make the perfect plan to achieve all of your real estate goals!
Our team of experienced Realtors knows the area well and they are expert negotiators to save you money and time, every time!
We won't stop until you're happy, either. We know this is a big investment for you and we want you to have an ELITE experience.