21 Jan
Edge Solutions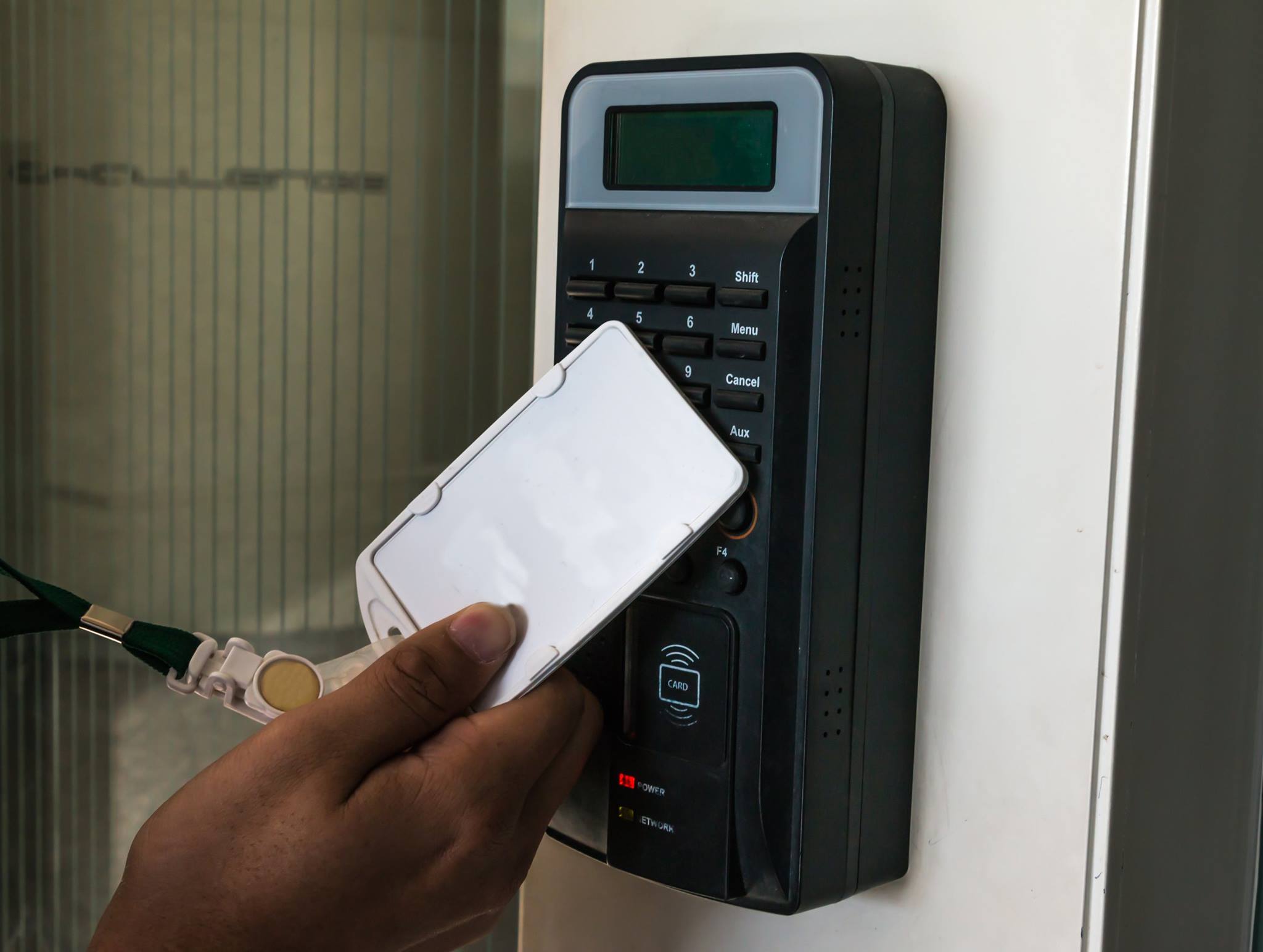 Edge Solutions LLC and their staff have been providing innovative telecommunications solutions since 1996. By partnering with only the top carriers and system integrators we can offer the most reliable products and services to meet the needs of our clients. This level of service has made us one of the fastest growing Telecommunication Consulting organizations in Michigan.
No need to worry about the rapid pace of technology; at Edge Solutions we are in constant contact with our technology partners updating our staff on the latest innovations and how it can increase productivity, reliability and add value to your bottom line.
The systems and procedures in place will ensure that once you approve our recommendations the experience, we provide will exceed your expectations.