04 May
DRYCO Water Restoration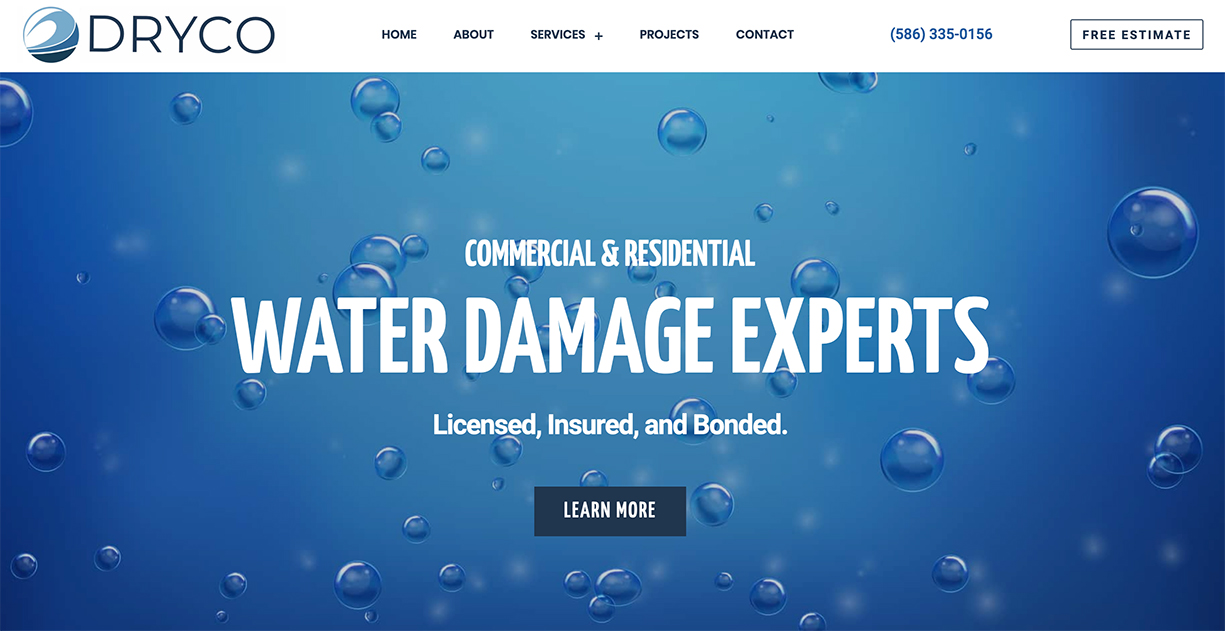 When water damage is left unattended for a long period of time, the damage may be beyond restoration. Emergency water damage requires an immediate response. We are available 24 hours a day 7 days a week.
When you hire us, we immediately take over and get on the job as soon as possible.  Our highly-trained professionals have the ability to provide highly dependable water damage restoration services while taking care of your property and assets.We are masters in the industry with proven results.  Our customers trust our experts because we go above and beyond to restore your property back to its original condition.
With 5 solid years of experience in water damage services and restoration, we will not only meet your needs but also exceed your expectations. We are licensed, insured, certified, and BBB-accredited. We are the top choice and dependable water damage restoration company in St Clair Shores, MI and surrounding areas.  Contact DRYCO Water Restoration. Call us at (586) 335-0156.