12 Apr
DMW Outdoor Pest Solutions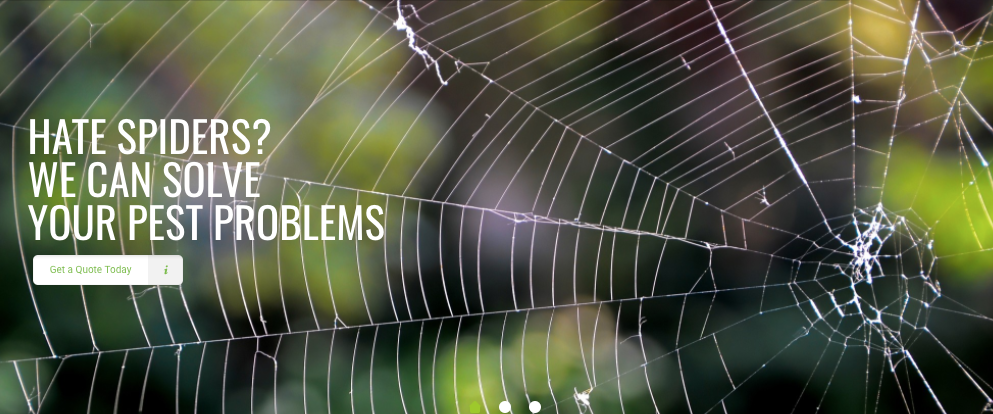 We are a locally owned, family business with over 40 years of experience in landscape and outdoor pest solutions. This experience has directed us to utilize safer and more effective treatment methods to solve our customer's pest control problems. Along with Outdoor Pest Management, we also provide Tree and Shrub Plant Health Care Programs.
As an environmentally conscious pest management company, DMW Outdoor Pest Solutions, LLC strives to protect your family and pets not only from the pests themselves, but also the harmful pesticides commonly used to treat them.
DMW Outdoor Pest Solutions, LLC is fully licensed and insured through the State of Michigan.