16 Apr
Detroit Delivers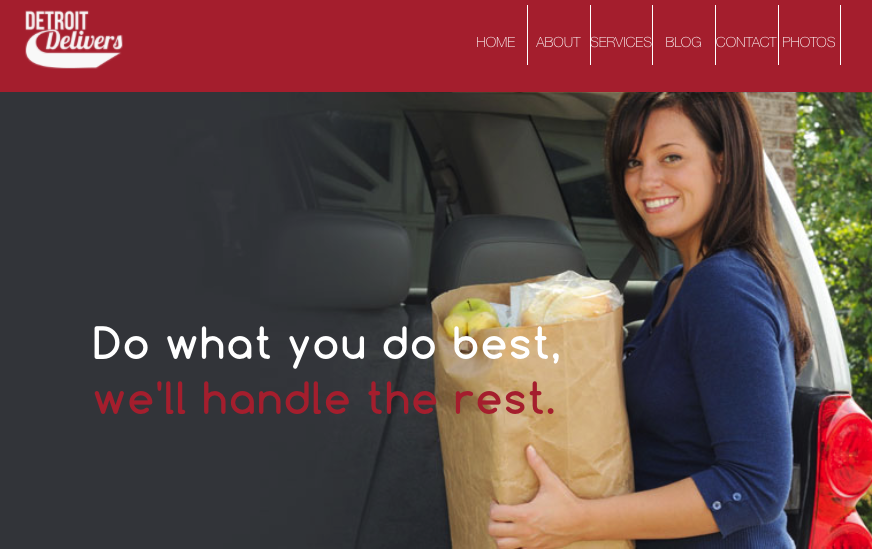 Detroit Delivers provides concierge level personal assistant and etiquette services to successful women and businesses in the city of Detroit and surrounding areas with the aim of an obstacle free road to a path of even greater success. We aim to help you organize your lifestyle. We will streamline your lifestyle with services that alleviate the non-essentials all with the additional function of helping you polish your personal presentation through our executive personal assistants and various multi-faceted etiquette services.
Karen Thornton is at the heart of Detroit Delivers, Her passion for the city, women, and organization are evident in her past experiences, which include a tenured history working for the US Federal Government and various other entrepreneurial ventures like Mary Kay and others. Currently, Karen is a Facilitator for the Military. Karen serves on Congresswoman, Brenda Lawrence Women's Advisory Committee, where she partakes with a dynamic team engaging volumes of entrepreneurial women together as one worldwide. In addition, Karen sits on various boards and other influential committees.
Karen's business Detroit Delivers was selected as the Retail Partners Lead for the Detroit Startup Week 2017 & 2018 powered by Chase Bank. Her duties included: Facilitating and coordinating all businesses with discounts, and partnerships across area coffee shops (breakfast/coffee), Restaurants (dinner), and Clubs (Nightlife). Also, Karen taught a Business Etiquette class at the Detroit Startup Week that has spiraled into various Etiquette series and workshops.
Karen is featured in the Motor City Match video and Detroit Demo Days 2017, Quicken Loans video, which is about all entrepreneurs from various industries competing by way of pitch or demonstration.
Also, Karen was honored and awarded the Spirit of Detroit Award from the city of Detroit, Michigan for her outstanding services to the city of Detroit.
Karen also leads her own group of diverse Elite Entrepreneurial Women with her illustrious detailed magnitude of expertise experience. Also, traveling globally with these dynamic iconic women in large masses across the world collaborating and sharing visions collectively as one.
Karen is also a certified etiquette trainer and can provide references upon request.
Detroit Delivers looks forward to helping you obtain your life goals with grace and ease. Contact Detroit Delivers for more information at DetroitDelivers@gmail.com or by phone at 1(888) 350-4307.