25 May
D. S. Temrowski & Sons Funeral Home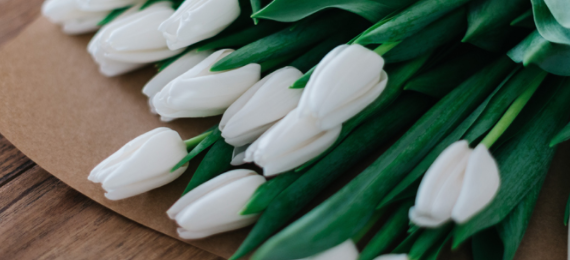 Remember when full service meant full service. Remember when small businesses were family owned… service with pride and dignity were common place. At Temrowski & Sons Funeral Home these core family attributes are still today the foundation of our family owned and operated business.
During the past twenty years, publicly owned corporations have sought to consolidate the funeral business much like what has occurred in other businesses. Recently, consolidation ground to a near halt; because the corporate consolidated funeral homes have not done well and as a result can no longer afford to continue their acquisition binge. Their demise can be linked to operating these businesses to satisfy the stock market's desire for increasing revenues and profits, usually at the expense to customers in the form of high prices and lower quality of services. D.S. Temrowski & Sons Funeral Home is family owned and operated by the second generation of Don and Bev Temrowski. The current owners Daniel Temrowski and David Temrowski the sons of the founders have sought to continue and enhance the philosophy of service and treatment of the families they serve originally developed by their father.
Family owned funeral homes have a single focus; providing the best quality service and value to our families and friends. We are not governed by corporate mandates or driven to increase profits. We know that our success depends upon how we treat each and every family we serve.