25 May
Cruz Clinic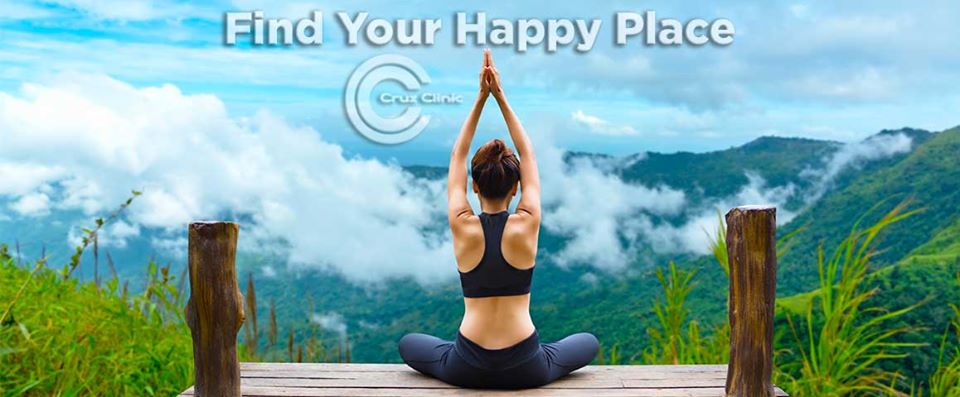 We are an outpatient behavioral health clinic that provides comprehensive psychiatric and psychological care for a richer, fuller, and more productive daily life. We are committed to providing professional services for the entire family from childhood through aging.
​Our philosophy is to focus treatment on the client's individual needs and concerns as well as helping to empower clients to change their lives. This is done in conjunction with the client to enhance overall functioning by reflection and building on innate strengths, developing skills, and developing independence. Treatment also includes increasing coping skills to enable better decision-making and lifestyle choices.
​We offer a therapy program to address the needs of today's changing marital and family relationships. This includes all the developmental stages of marriage/family life involving spouses, partners, children, and parents. We also help family members cope and adjust to the inherent stress of lifestyle transitions.