19 May
Company Folders.com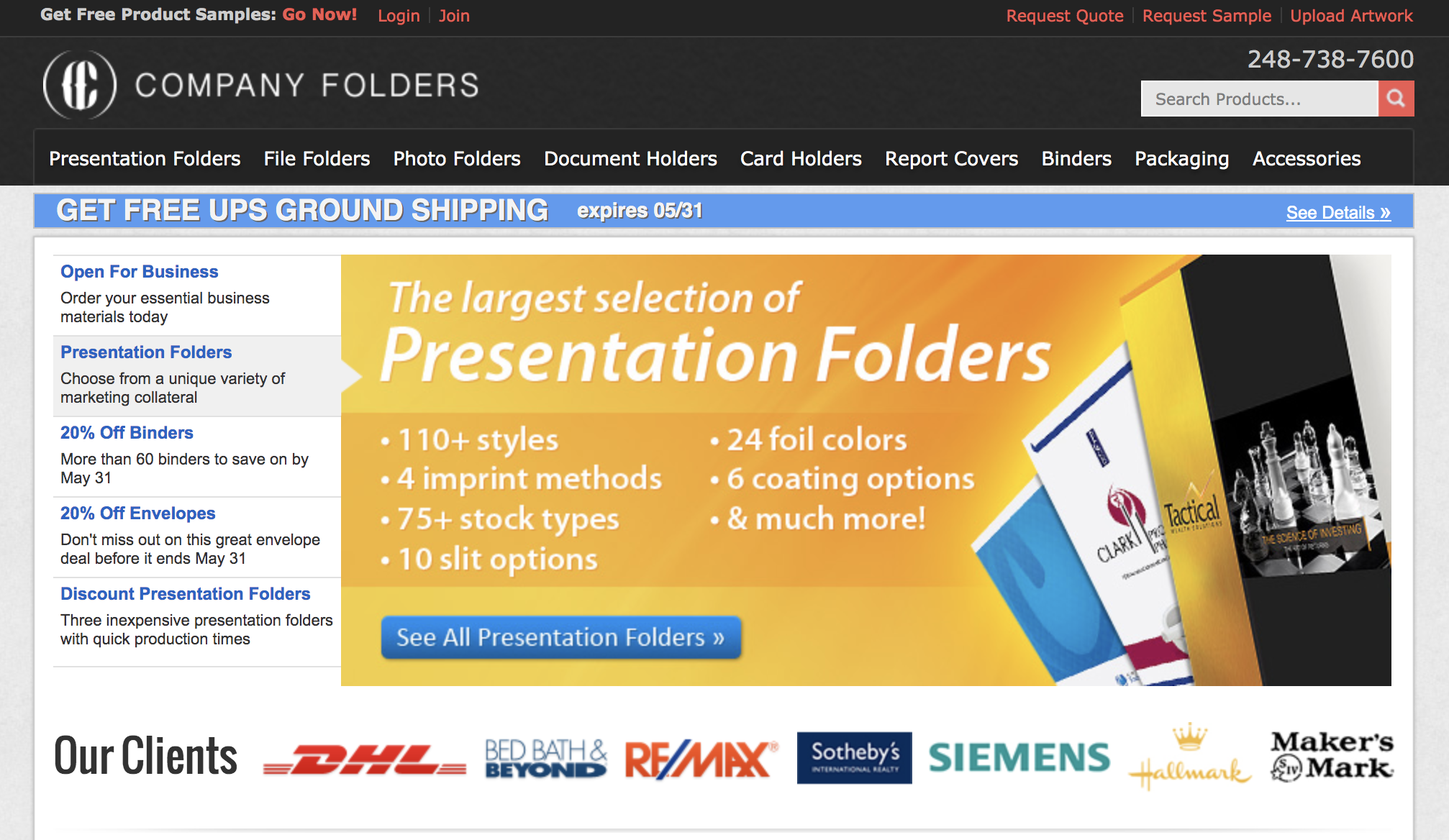 We're the ultimate folder boutique with the largest selection. Each of our hundred plus folders is fully customizable with a variety of stocks, coatings, foils, imprint methods and more. If you're looking for a totally custom, one-of-a-kind folder, no problem.
We encourage you to contact us at any time, for any reason. Our friendly printing/design experts are happy to assist!
We're so confident in our products and our rigorous quality control process that we guarantee you'll get high-quality folders every time.