24 May
Comfort Family Dental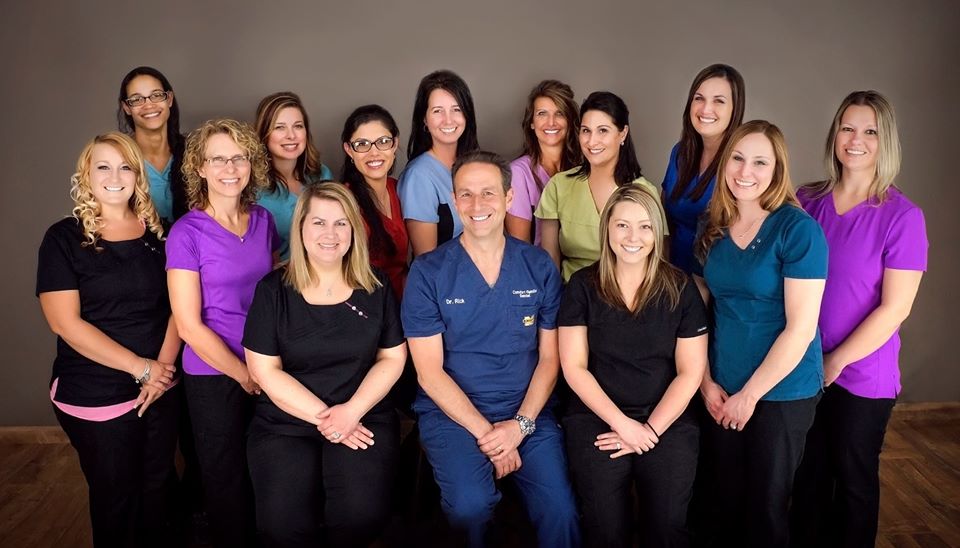 Relax, You're in Good Hands!
At Comfort Family Dental, we want you and your family to have a relaxing and positive experience. Dr. Richard Schwarcz, known as Dr. Rick to his patients, provides high quality dental and orthodontic services that are centered on your needs.
Since 1994, Comfort Family Dental has offered the most advanced and modern dental and orthodontic treatments. These include:
Cosmetic Dentistry including Veneers
Emergency Dentistry
Dentistry while you sleep
Zoom!® Teeth Whitening
Endodontics
Dentures
Invisalign®, Invisalign Teen™
Functional orthodontics for children
Same day crowns
Our goal is to help you and your family improve your overall health and smile in a warm and comfortable atmosphere.
Come in for a complimentary consultation! You and your family will get the full tour of our practice, and we will be happy to answer any questions you may have. Then we'll perform a thorough oral exam to determine which dental or orthodontic treatments we recommend. Come see us today!
Serving Center Line, Warren and Detroit, MI (Michigan) – Dr. Richard Schwarcz is your family dentist, offering Invisalign and dental care for children, teens, and adults.