07 Jun
Chase Great Enterprises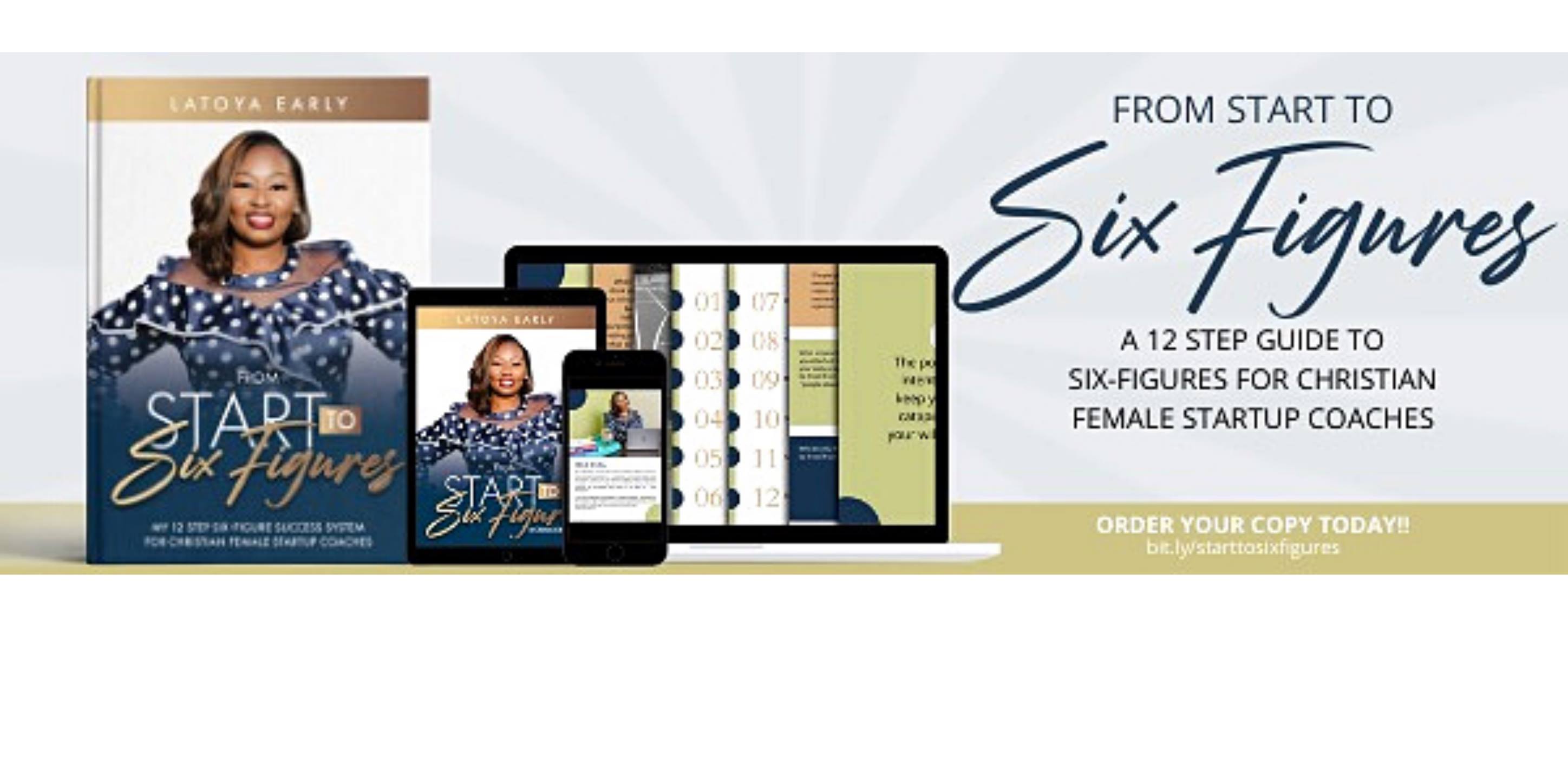 LaToya is a wife, minister, mother of three amazing young men, Vision Coach, Author, National Empowerment Trainer and President of Chase Great Enterprises, a Professional development coaching agency.
With nearly 15 years committed to the industry of entrepreneurship and empowerment LaToya has influenced thousands of professionals and entrepreneurs to increase their inner and outer wealth.
She is a purpose enthusiast who is committed to helping Coaches go from start to six-figures in their coaching business. She has creatively organized a community of coaches where she teaches her customized Niche' Coaching and certification program.
Her goal is to share her success strategies with women who are looking to break the cycles of failure, fear and false expectations.