12 May
Center for Healing Arts & Massage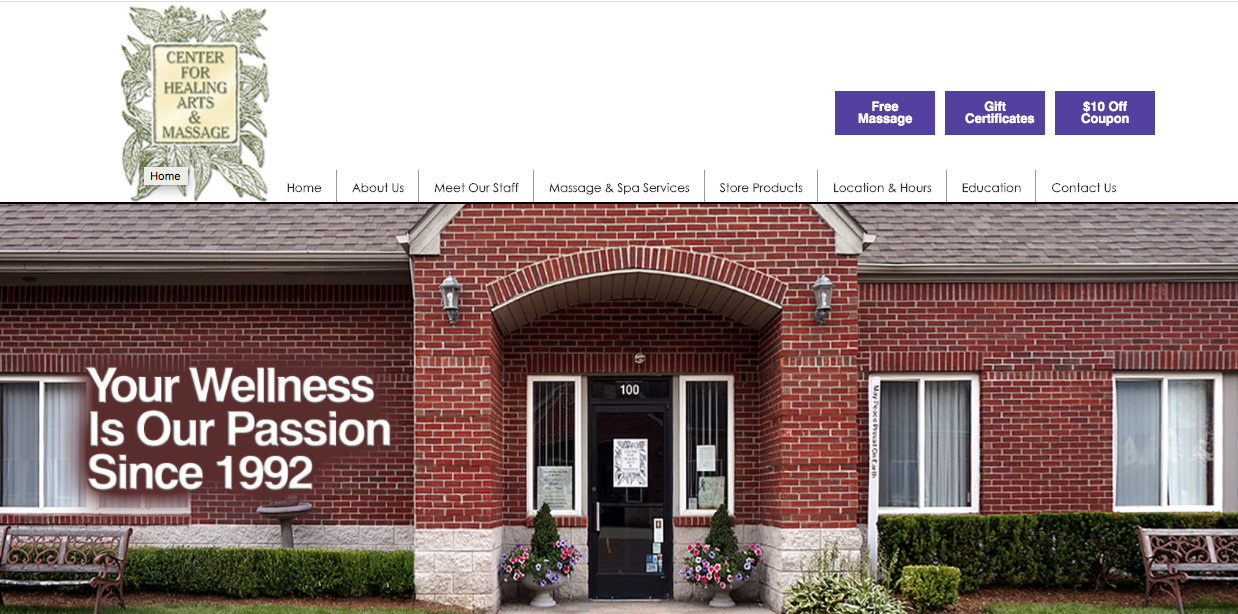 For over 20 years we have partnered with our clients to help achieve this goal, by making natural, complimentary health services and high grade nutritional supplements available. We have witnessed thousands of people feeling better, doing what they love to do, enjoying a better life without physical or emotional restrictions, and that's why we continue to do what we do and will continue to do for many more years. Its very gratifying to see people get better by natural means.
At the Center for the Healing Arts we make a lot of these options available to you. Since 90 % of all illness is stress related we offer services like massage, reflexology, meditation, yoga, hypnotherapy and many other natural services. Guardian Massage & Reflexology program holds their state licensed program in the same building and offers a student clinic per availability.
Digestion challenges? 70% of your immune system is in your digestive tract.. Colonics offer a great start to cleansing the colon and by adding supplements like Aloe juice, digestive enzymes and probiotics you can keep your digestive system healthy and functioning and your immune system stronger. To learn more about colonics click here.
We know nutrition plays a huge role in our wellness state. We also know our food is depleted of nutrients so we offer premium grade supplements that are 95% absorption, so they work optimally in your body.
Join us in the revolutionary change to better health. Choose the service that you want to start with and call us at (568)268-5444 for your first appointment with us.