11 May
Capsiva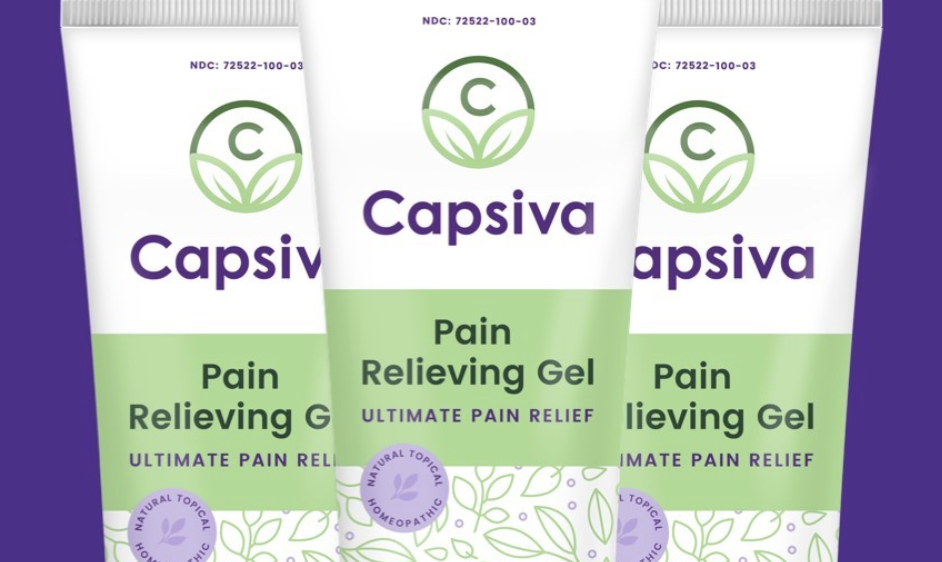 Get real, natural, pain relief with Capsiva. Capsiva gives you relief from pain, arthritis, headaches, sunburn, burns and more. We harnessed the healing power of capsaicin without the heat and no side effects.
Remember the burning sensation you feel after eating a hot pepper? That's caused by capsaicin, an active component in chili peppers that protects them from predators. But when applied to your body topically, capsaicin blocks the pain signal and naturally draws blood flow to that area to support the healing process.
Researchers have known for generations that capsaicin was one of the most potent natural pain relievers. But there was always a catch.
If they used capsaicin topically, it irritated and burned the skin.
Until now, all capsaicin products have contained small amounts of traditional capsaicin—not effective enough to truly relieve pain. We have discovered a way to remove the heat and side effects from capsaicin and unlock its true benefits. Our secret revolutionary blend gives you real relief.