20 May
Callebs & Son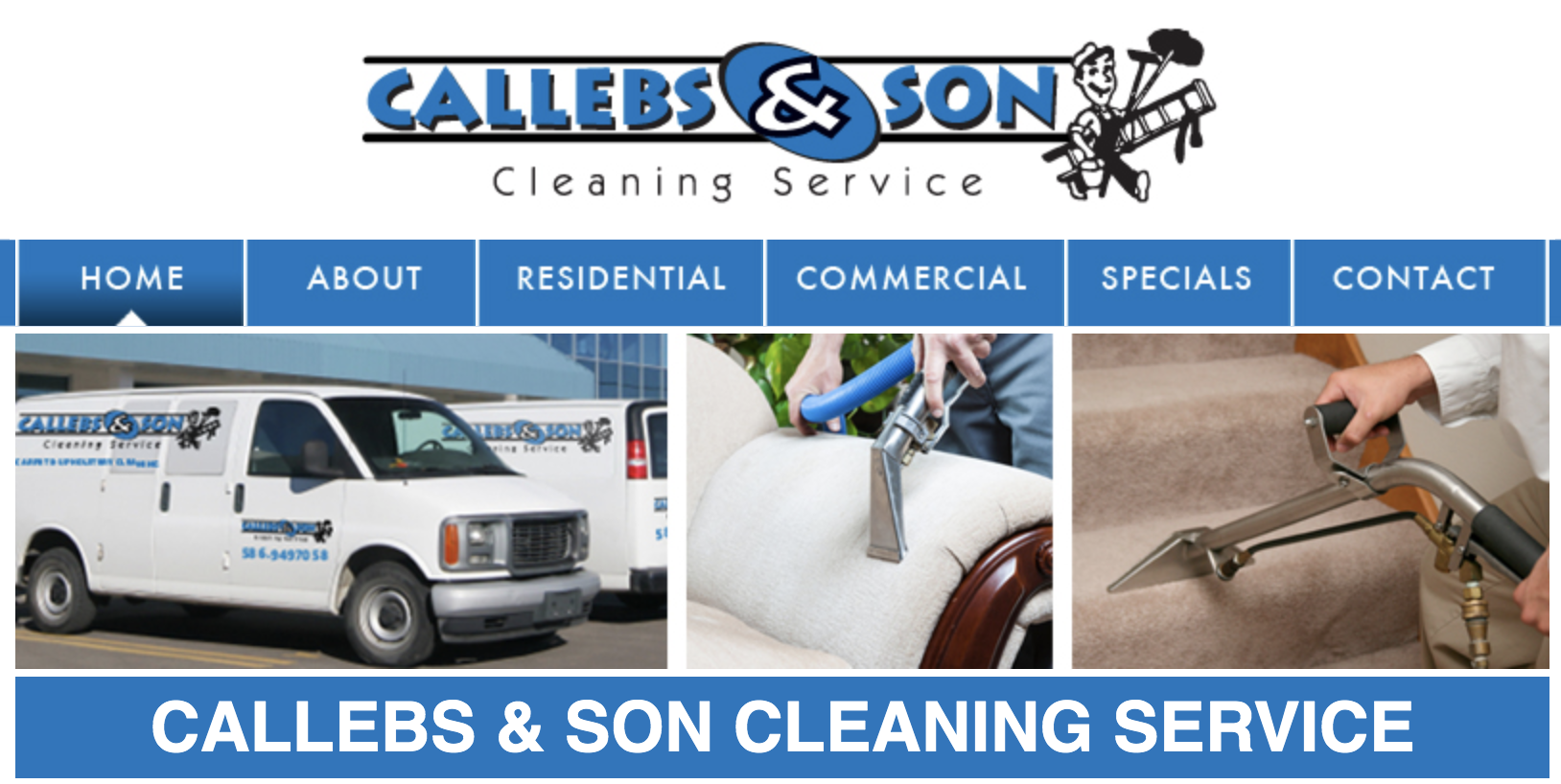 At Callebs & Son Cleaning Service our goal is to provide reliable quality and affordable sanitation solutions for every home, business and institution we serve. We understand that every job we do is unique and we will consult with you to create a detailed schedule that fits your needs, whether you need carpet cleaning, special event cleaning, or daily/weekly/biweekly/monthly cleaning. This type of attention and personalized services is what has endeared us to our long standing clients in the Macomb, Oakland, Wayne and St. Clair Counties.
Callebs & Son Cleaning Service was established over 30 years ago to provide high quality cleaning services to Macomb, Oakland, Wayne and St. Clair County area residents and businesses. We take great pride in what we do; therefore, we direct our attention to details and reliability when performing our services. We believe that every element of the cleaning job, no matter how small, contributes to the overall quality of our service.
Our people are our greatest asset. The cleaning industry in general is notorious for high turnover of staff, while at Callebs & Son Cleaning Service we have many staff members who have been with us since day one. We treat our people right which translates into higher job satisfaction and consistent quality service for the client. The safety of your home or business is always a priority, and all of our staff are bonded, insured, and supervised to maintain the highest security standards.
Callebs & Son Cleaning Service services residential clients as well as a wide variety of industries and businesses including but not limited to:
Office Buildings and Suites
Schools and Daycare Facilities
Gyms and Recreational Facilities
Health Care Facilities and Medical Offices
Shopping Centers
Banks and Credit Unions
Industrial Complexes and Warehouses
Construction Cleaning