30 Mar
Big Frog of Novi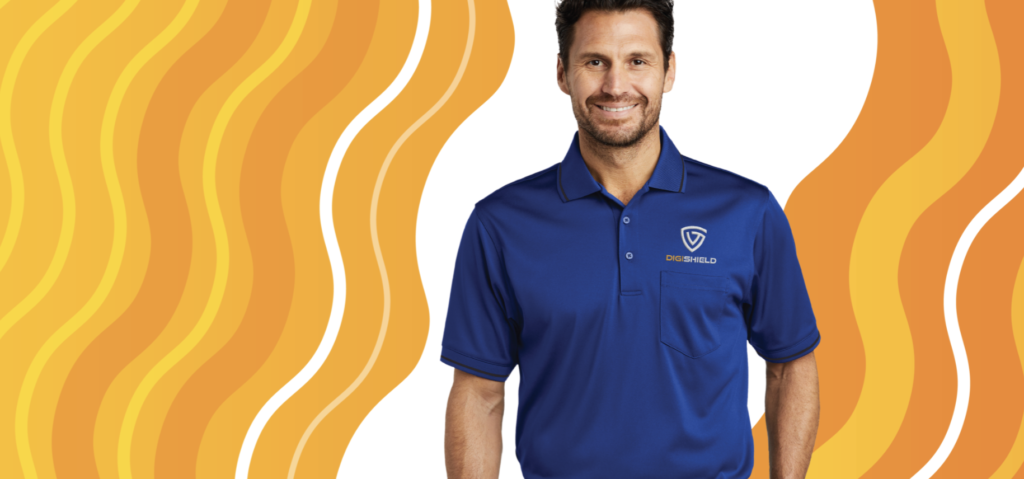 Where Fun is Always Celebrated
Whatever the occasion — birthdays, fun runs, teambuilding events, sports and spirit walks — you can trust on Big Frog Custom T-Shirts & More of Novi to make custom t-shirt printing fun and hassle-free!
Big Frog of Novi OwnersMEET THE OWNERS
Driven by the passion to help support our local community through the spirit of entrepreneurship, Shawn & Nicole McFaul opened Big Frog of Novi. Through our amazing design team, we continue to provide several local schools, clubs & associations, businesses and charitable organizations high-quality, custom apparel. We love our community as much as our community loves us. Come see us soon and discover our unique brand of customer service.