05 Apr
Biff's Coney Island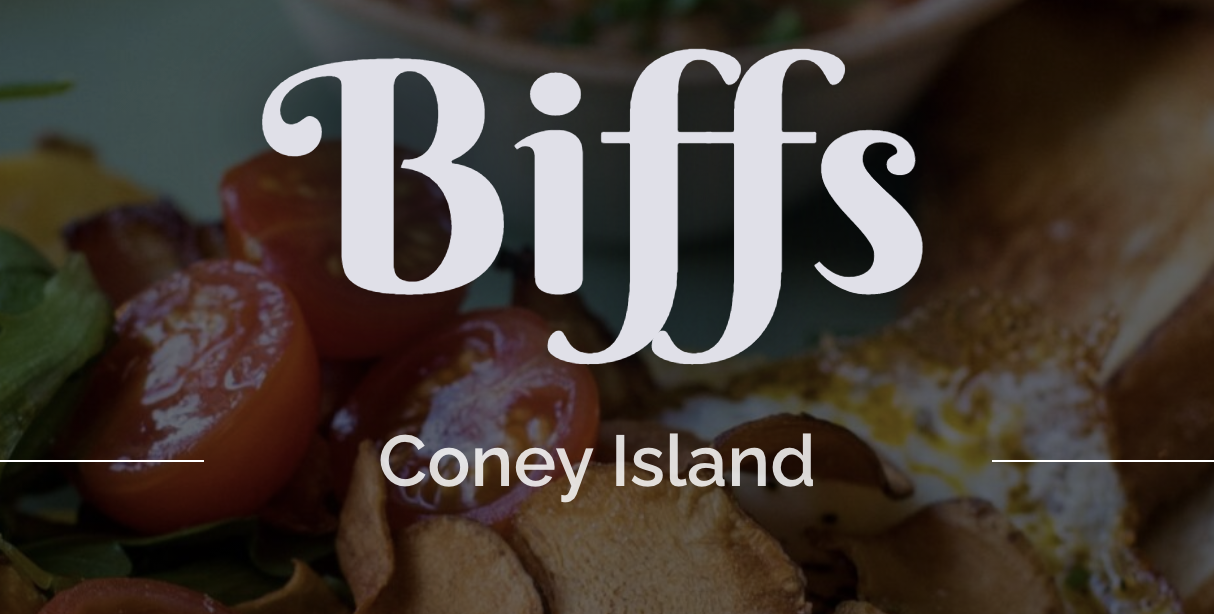 Biff's Coney Island is one of the best-kept dinning secrets in town .
Always a fresh and exciting place to be in. Biff's is casual, clean and organized.
Whatever the occasion, Biff's will create the perfect ambience.
The serving staff ensures that everyone is cordially welcomed and seated in timely fashion. Courtesy and service are the watchwords at Biff's.
An excellent team of servers is going to treat you like family.
Their goal is to provide customers with high quality fresh food , topped with consistently excellent service .
Biff's also caters to breakfast and lunch customers who have a "limited amount of time" in which to dine.
Carry out and delivery are also very popular.
Owner his and other family members keeps the menu interesting by offering breakfast specials, daily specials coupons and even senior discounts.
Regardless of the time of day or day of the week, Biff's Family Restaurant is clearly a dinning delight.