06 May
Bella Piatti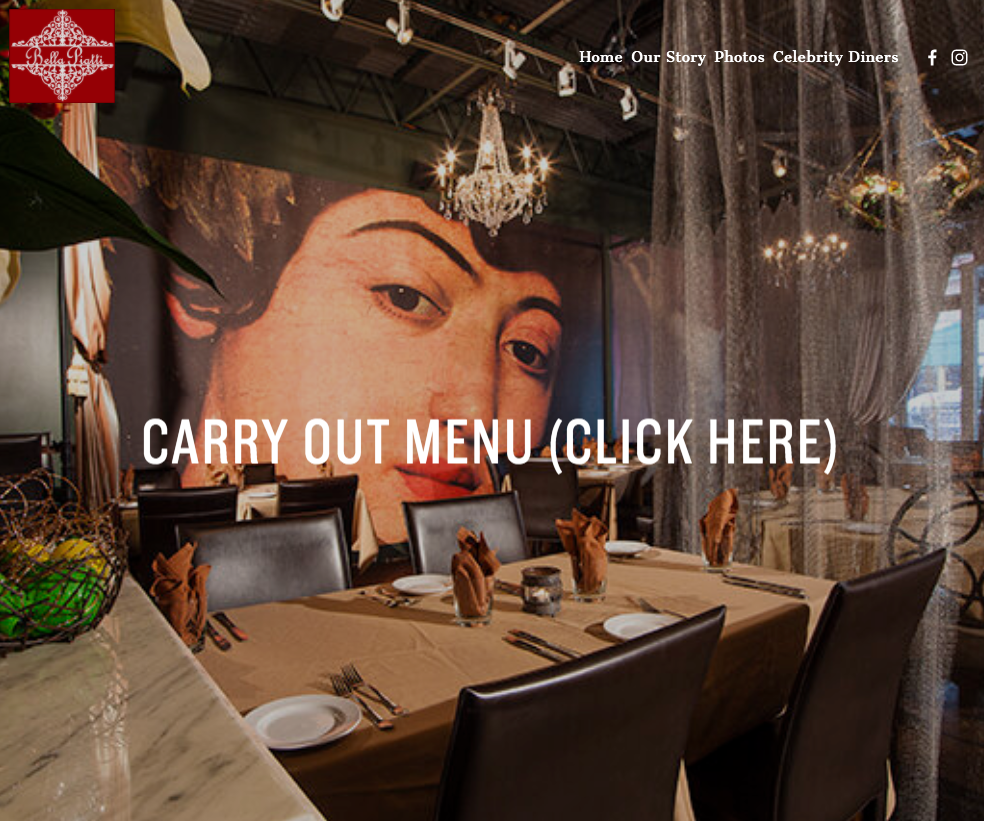 Bella Piatti, the "hot spot" in downtown Birmingham, has been re-invented with new ownership in 2013.
The interior of the restaurant has been revitalized with the help of designer Jeff Fontana. The warm and whimsical décor is an unexpected change from the original interior. The antique chandeliers, renaissance and baroque murals, caramel colored linens and the unusual stainless steel drape create a cozy, warm and inviting environment.
Venetian born Chef Francesco Apollonia created a traditional Italian menu with a contemporary presentation and flair. His take on foods and flavors from around the Italian boot have been receiving rave reviews. The menu is comprised of traditional meals such as pastas, risotto, seafood and mouthwatering steaks, veal and lamb. Also offered are a variety of hot and cold antipasti, daily specials and delectable house-made desserts. Fresh seasonal produce, exceptional quality products and artisanal ingredients make this dining experience authentic and simply Italian.