25 May
Back to the Past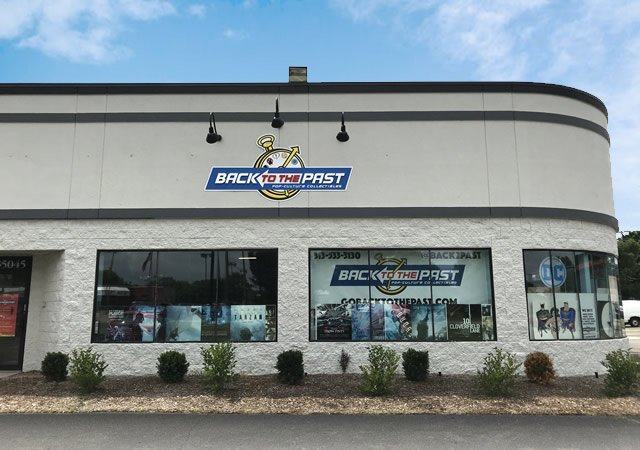 Transport yourself back in time to the days when your favorite pop culture icons ruled the world. You'll discover all sorts of vintage treasures in our 4,000 sq. foot showroom, from classic movie monsters to Silver Age comics to the coolest retro toys.
The famous Back to the Past pop culture warehouse is located in Livonia, Michigan, in the Metro-Detroit area (directions).
For five years running, Back to the Past was voted #1 among comic book stores in Detroit, MI (via the Detroit Cityvoter competition). We've been around since 1990, so you know we're not just some fly-by-night company in some guy's basement.