14 Jan
Augies Building Services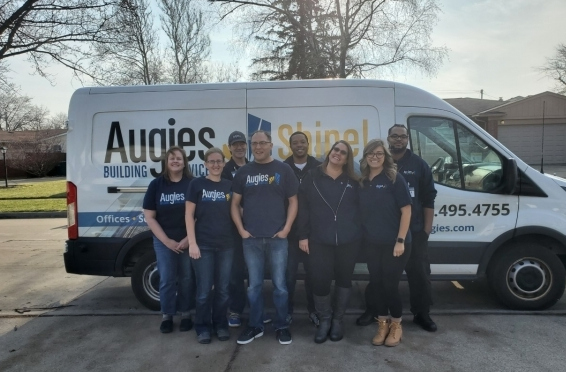 Augies Building Services is a local family-owned and operated facility maintenance company.
After years of experience in the building maintenance industry, Matt and Sharon Bazzell founded Augies Janitorial Services in 2007.
Through consistent and excellent care, our clients continue to request additional services. So to better describe our growing company, we refreshed our brand with a new logo and added "Building Services" to our name in 2019.
We continue to build on our commitment to excellence and our years of experience, provide increasing levels of quality and expanded services.
Treating people as we would want to be treated. No two buildings are the same, and the needs of every organization is different. That is why we customize our services to meet your facility management requirements.
Augies Cares About Our Clients
Augies Building Services was founded to deliver exceptional services to every client. We know that a beautifully fresh and clean space reflects your company in a positive light.
Always striving toward continuous improvement, our service model incorporates personal responsibility and a sense of ownership for our service teams. When our teams are proud of the work they do, it's reflected in your facility.
Your facility is our priority. When you request a quote, ask us about our variety of services. We will customize your service, from daily upkeep and maintenance to custom specialties that include cleaning marble, custom floor treatments, and preventative maintenance.
It's making sure we're servicing what you want to keep your workspace professionally maintained. You have a business to take care of; let Augies Building Services take care of the SHINE.
---