20 May
Arvoy Painting And Design Llc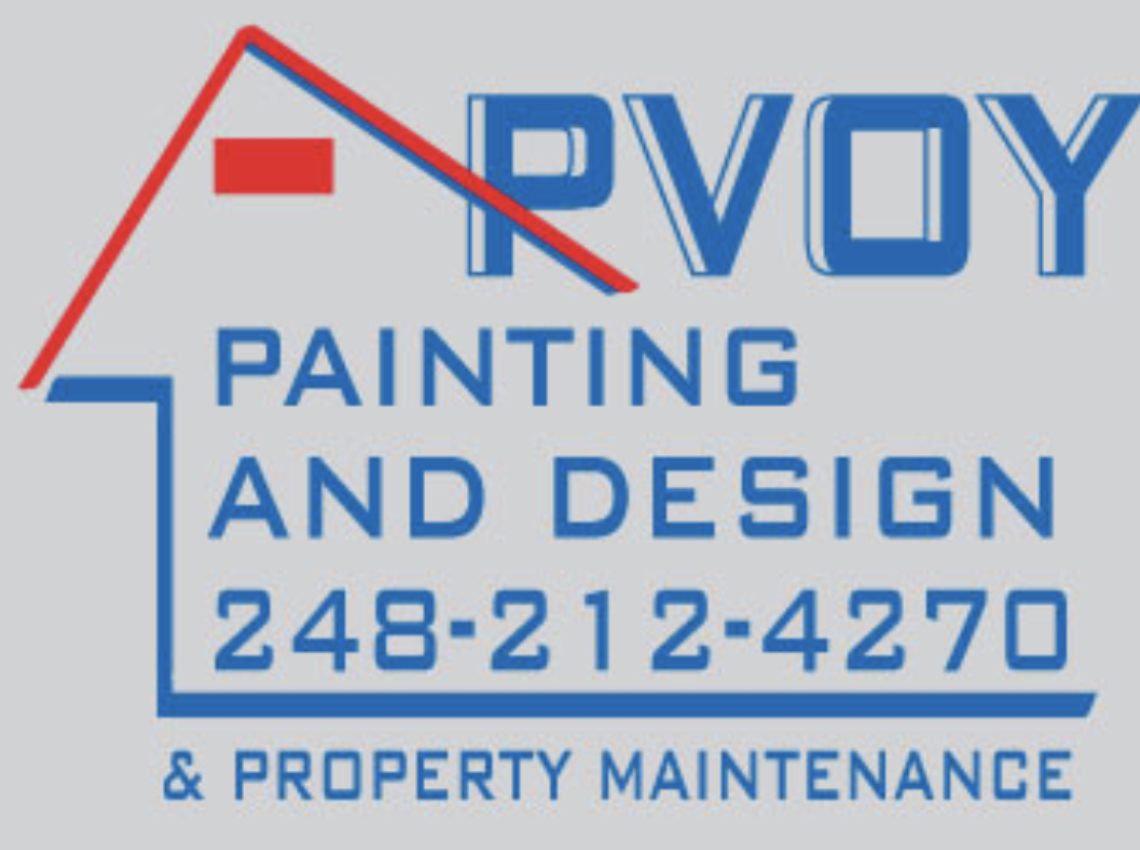 What We Do
Arvoy Painting and Design provides high-quality interior painting, property management and handyman services for both residential and commercial applications. We are committed to transforming your home into a beautiful place to live. With many years experience in home renovations , we have superior product knowledge to set us ahead of the competition.
Call Arvoy Painting and Design today at (248) 212-4270 for a free estimate on your next interior or exterior painting/drywall project.
We are committed to delivering quality work at competitive price. let us put our experience to work for you!