16 Apr
Amish Direct Furniture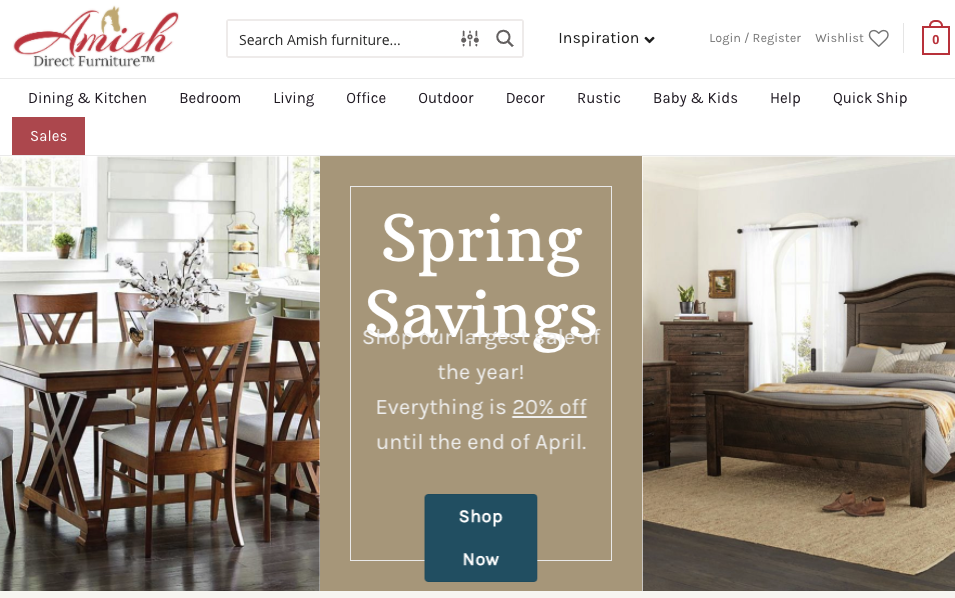 What Makes Our Amish Furniture So Special
Since opening our doors in August of 1999 Amish Direct Furniture has exclusively carried authentic Amish country furniture. All of our furniture is truly made by the Amish using only the highest quality lumber that possesses a natural beauty all on its own.
Our Amish custom made furniture pieces are truly one-of-a-kind, take one look and you can easily see the difference between our hand crafted, Amish made furniture pieces and the mass produced, straight off the assembly line furniture pieces that you find in big box stores.
Often, we are asked, "What makes your Amish furniture so special?" There are so many benefits of our Amish furniture ranging from it's unique customization to it's quality, longevity and much more. You can either watch the video below or keep reading to find out just few reasons on why our Amish furniture is so special.