15 Apr
AlmaZen Activewear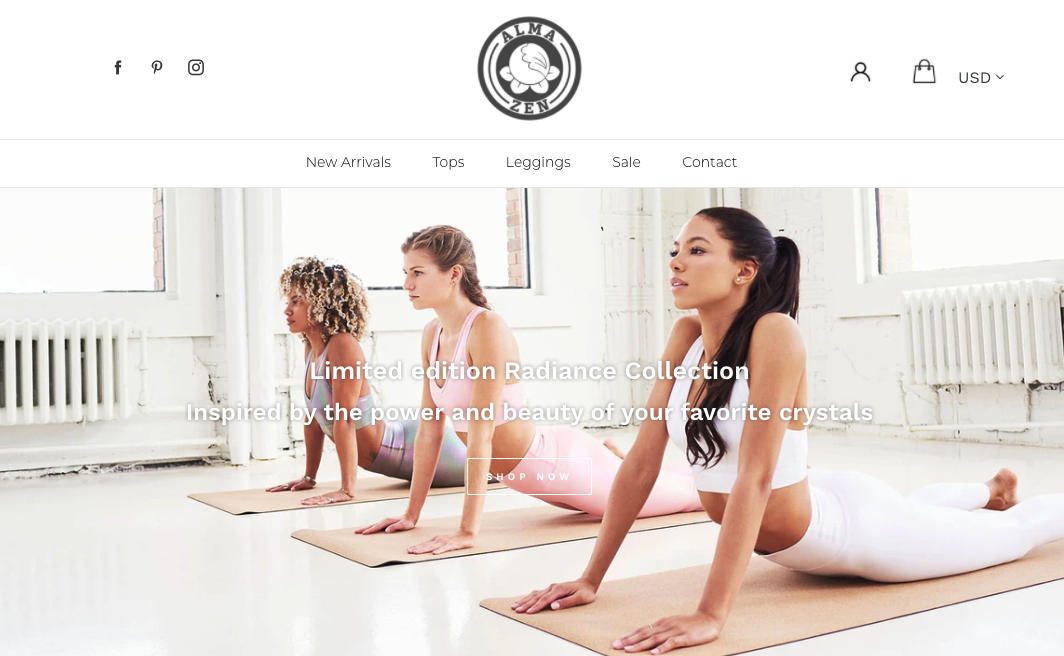 Alma" means soul in Spanish. "AlmaZen" is a happy soul embracing life fully in the present moment.
Almazen began as a project intended to make activewear that inspires happiness and motivates to live everyday with intention and love for everything you do. We believe in empowering women through health and fitness.
We believe that moving together creates healthier more united communities,and we believe in having fun while doing it all!
#Almazenbabe