25 May
All Seasons Cleaning Services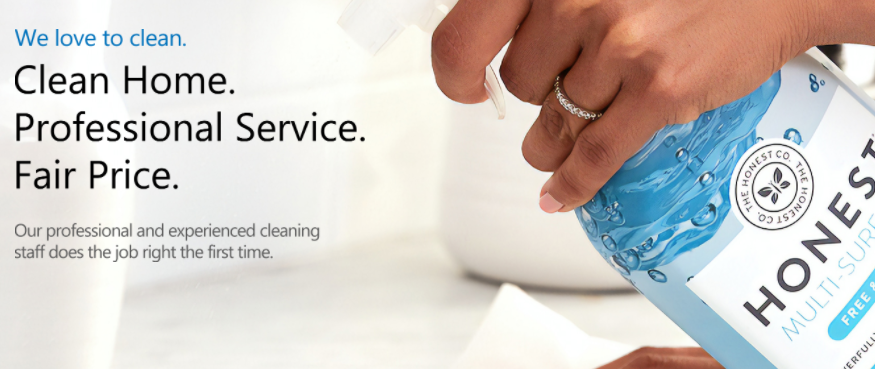 All Seasons Cleaning Services is a veteran owned company with bright smiles, experience, ambition, and a passion to find the best way to satisfy you, our customer. Our customers truly are the heart of our business.
When you hire a company to clean your property regularly, you should expect consistent, respectful, and professional service. That's why All Seasons Cleaning Services hires only the best and most qualified in the business. We not only put our staff through intensive training and security screenings, but we also make sure every worker is kind, friendly, and helpful. You can be confident in our standards.
We are a fully bonded and insured cleaning company.
Security for your well-being and respect for your home is our top priority. We perform background checks on all our employees, and we maintain a carefully selected and highly motivated network of individuals that all have a high level of cleaning experience.
We strive for 100% customer satisfaction and we aim to provide a low cost cleaning solution and to help our customers with their busy lives. At All Seasons Cleaning Company, there is no job that is too small or too large. When you need us, we are there for you.