15 Apr
All Access Tags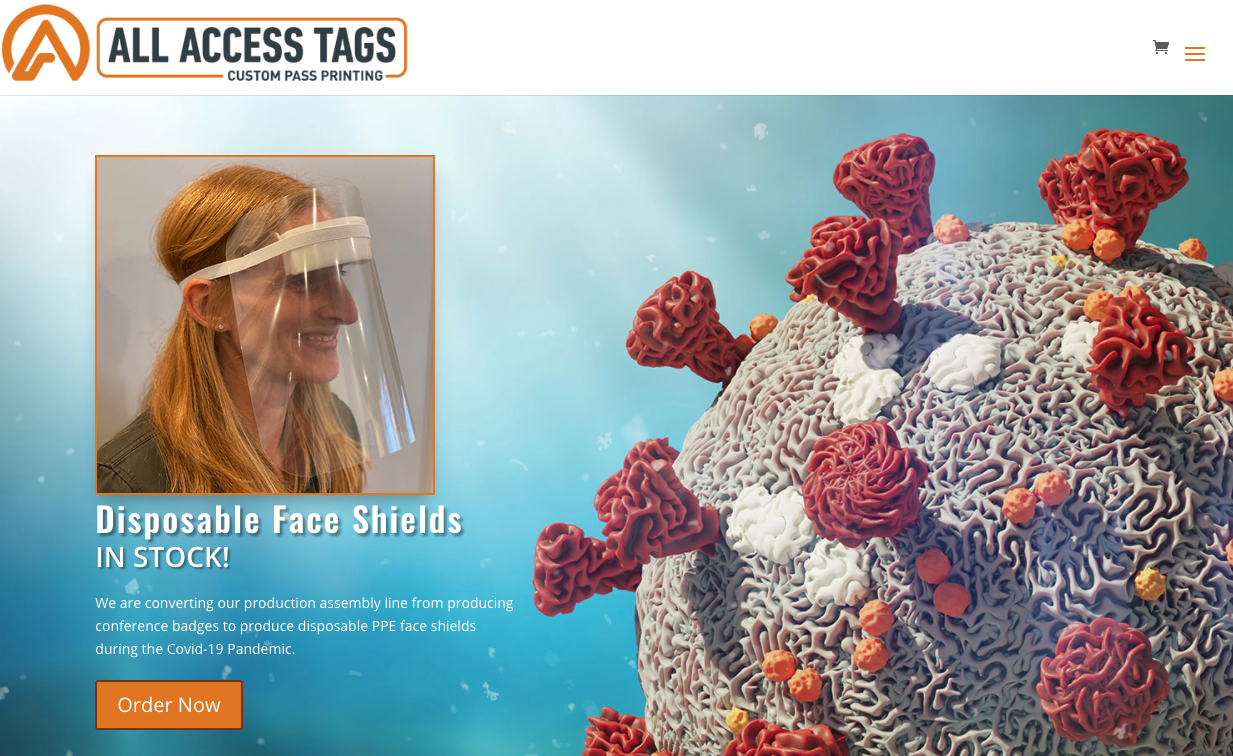 Since 2007, All Access has been the premier printer of name badges, custom backstage passes and VIP hospitality passes for corporate meetings, conferences, concerts, festivals and special events. As a company founded by event planners, our previous experience in large scale events and entertainment production allows for a unique perspective into what our clients are looking to achieve with their badges. We work with a mentality that draws on brand consistency, cost-effective solutions and quick turn-around times. Take your event badging to the next level with us.
Our team consists of people with backgrounds in event production and printing. We know what it's like to run on short timelines and we know that in order to make an event a success, it can take a village. That is where we come in.
Our Approach
Every event is unique and every client has different needs. This is why we take the time to speak with every one of our customers about their project and develop individualized product timelines. We strive to build a trust that once you have turned your project over to us, you know you can check it off of your list.