15 May
3 Ways Marketing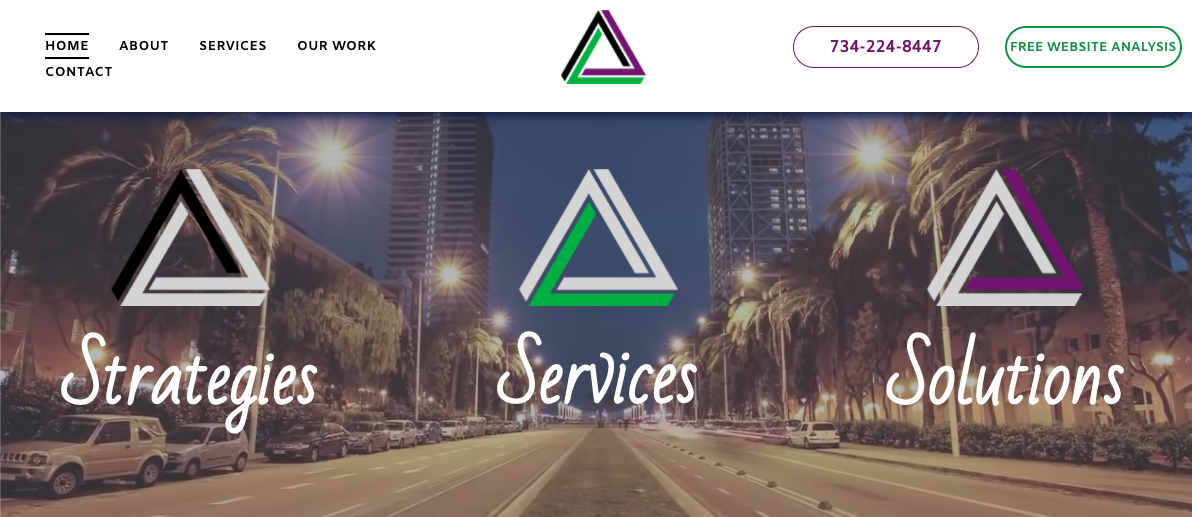 OUR FOCUS: YOU!
Your business is unique. That's why we believe your approach to growing your business should be unique as well. 3 Ways Marketing offers strategies, services & solutions based around your business, not a business like yours.
Because your business and your needs are unique, there is no one-size-fits-all. That's why we don't have any pricing information on our website.
If you'd like a quote, feel free to contact us today. We promise that we won't bug you every 5 minutes asking if you're ready to sign up for our services. We understand marketing is an investment, and so we encourage you to take your time at exploring your options, thinking about your goals, making sure we're a right fit.